DollyWink Eyelash fix Hard type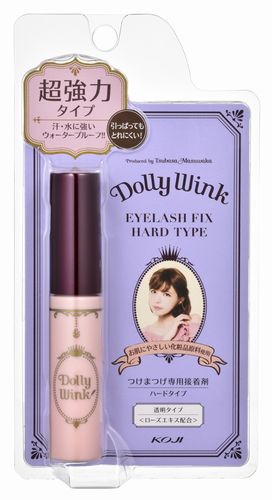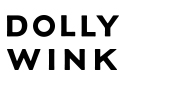 DollyWink Eyelash fix Hard type
PRODUCT CODE: 2DW3124
Hard type that won't pull off.
Goes on milky white and dries clear.
Milky white -> clear
Produced by Tsubasa Masuwaka, this dedicated false eyelash glue is ultra-strong with a fine brush for easy use.
Ultra-strong type
This glue will keep your false eyelashes on all day – no shifting, lifting or coming off! This waterproof glue won't come off under sweat or water (durability tested)
Easy removal
Ultra-strong doesn't mean hard to remove! This glue comes off cleanly without leaving residue on the eyelids.
Matches the skin's pH, making it gentle on the skin
Made entirely from cosmetic ingredients that are gentle on the eyelid, such as rose extract.
Fine brush type for easy application.